1980
We provide Buddhism and meditation resources. We try to make our classes relaxed, informal and interactive, and relevant to ordinary people leading ordinary lives. You do not have to be a Buddhist or become a Buddhist or anything else in order to attend our classes.
1990
2000
2010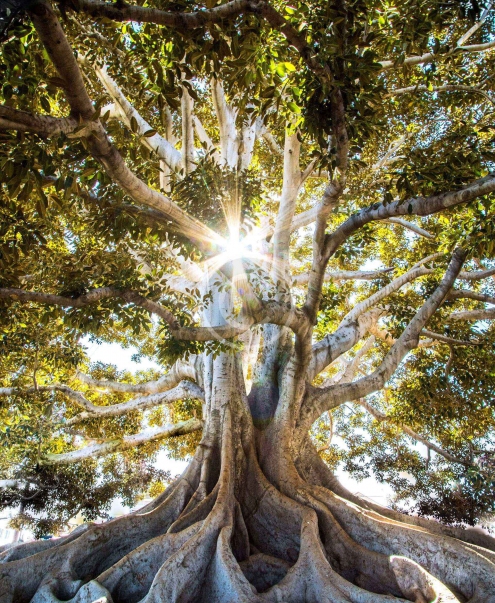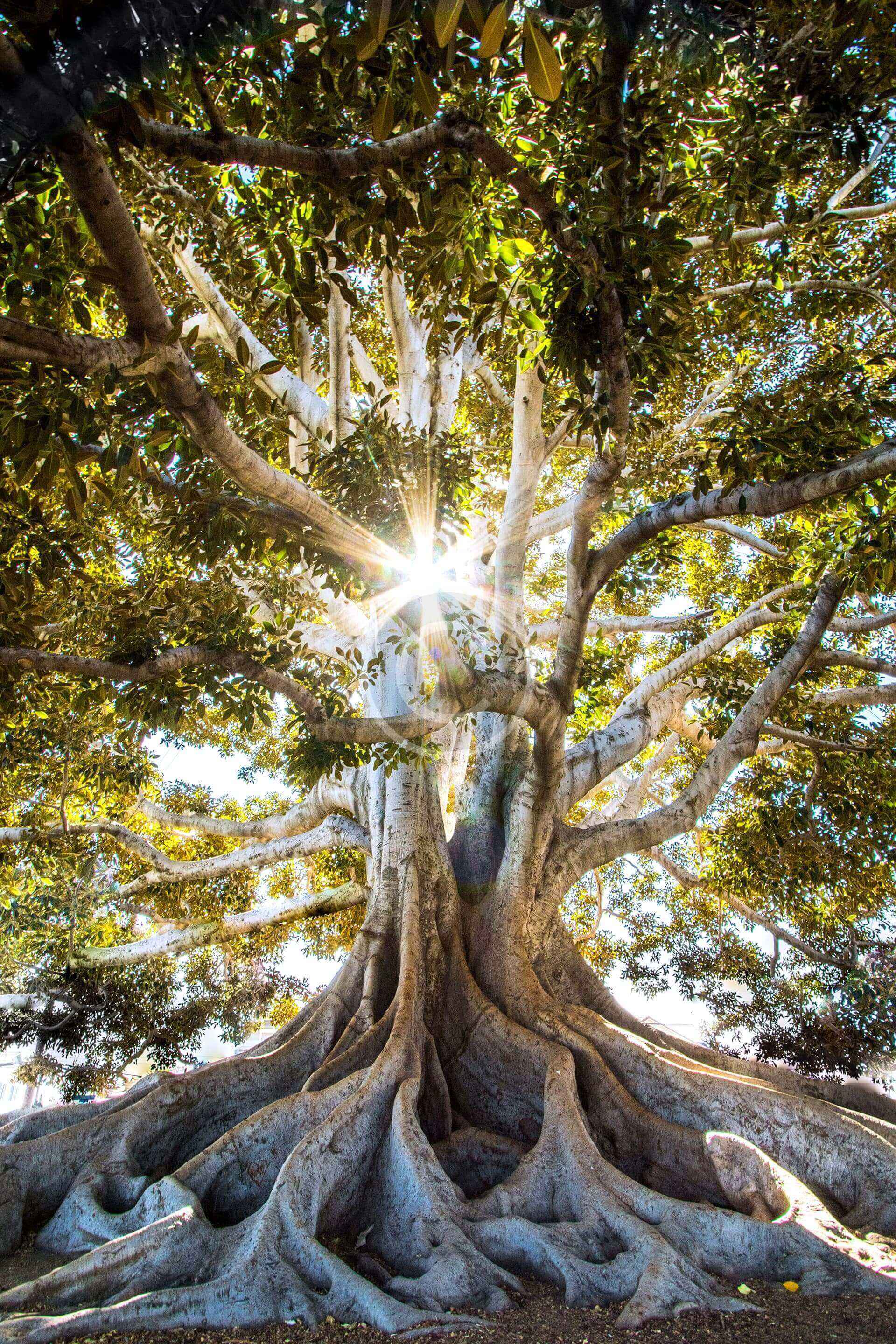 HTW organizes monthly religious events such as VenkateswaraKalyanam, and Siva Abhishekam.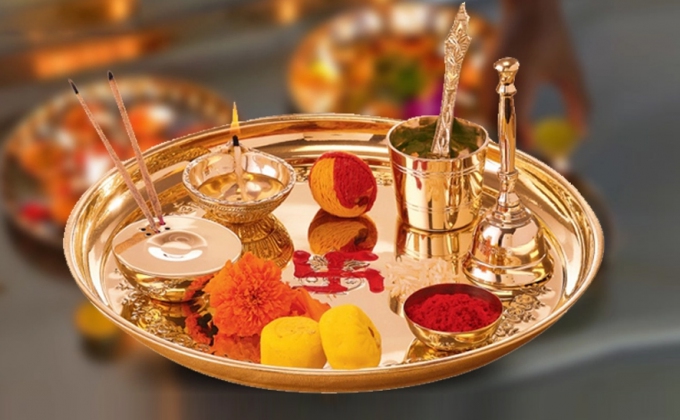 Discuss your needs with a Priest (visit page on our Priests for their contact information) or an Office Manager.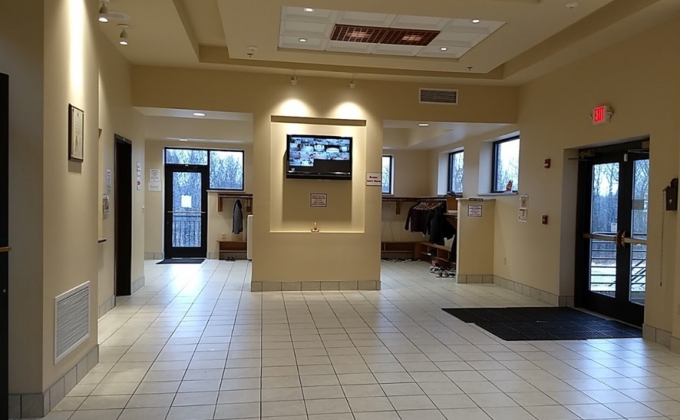 The Hindu Temple Of Wisconsin auditorium is located below the main temple and has a capacity of 350 people. The auditorium is equipped with top of the line Sound system..