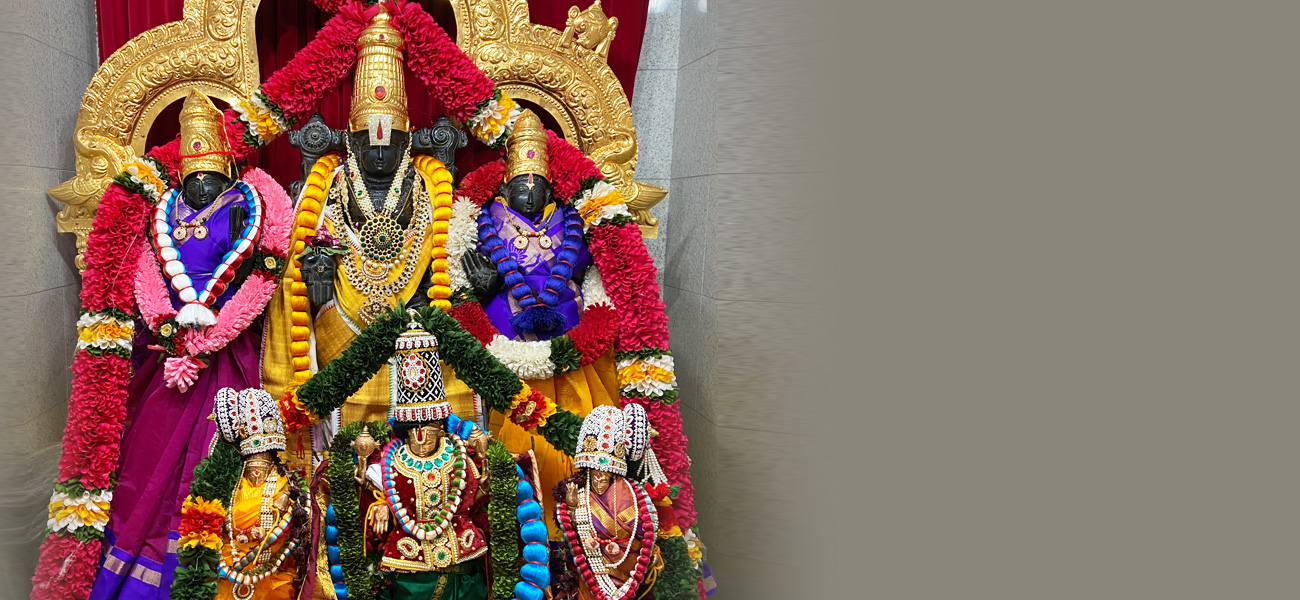 Know about Hinduism
LEARN MORE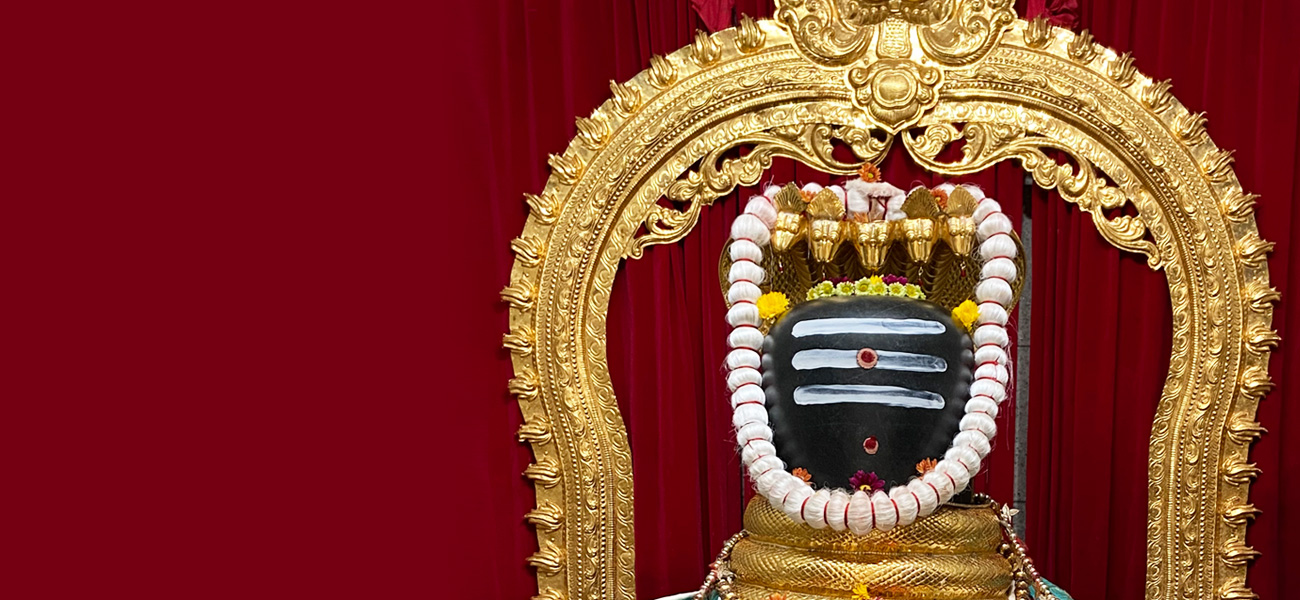 HTW – My temple
LEARN MORE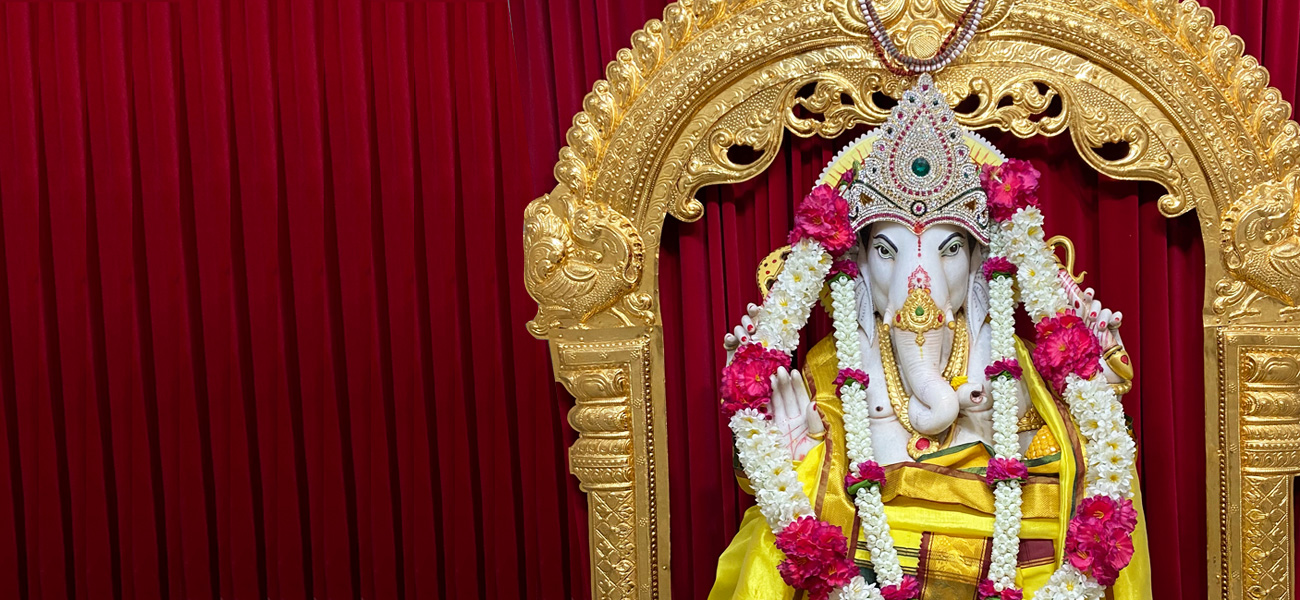 Learn an Indian language
LEARN MORE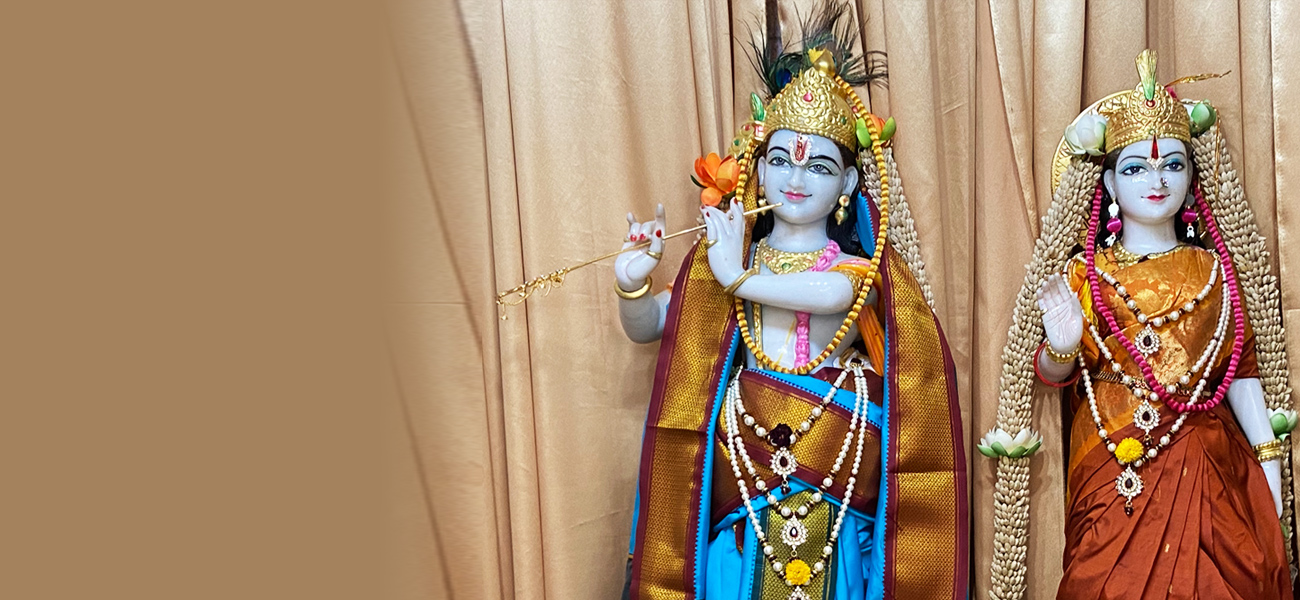 Engage with HTW
LEARN MORE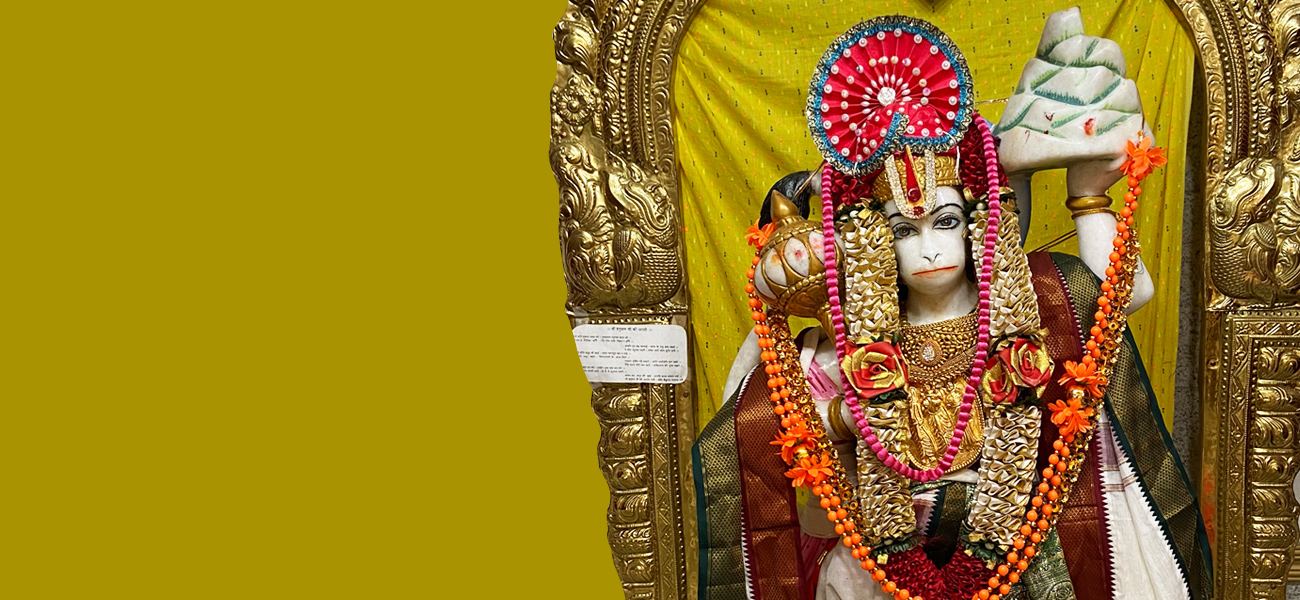 Donate to Projects
LEARN MORE
UPCOMING RELIGIOUS EVENTS
This year Sampoorna Ramayana Path starts on Monday, March 27th, and concludes with maha arati/lunch at Noon on April 2nd. Please mark your calendars and seek the blessings of Lord Rama.
Please participate and join our volunteers to make this a successful endeavor like in prior years. The event will run for seven days, and it takes a lot of volunteers to make it a grand success.
Reading Slots – Monday- Friday (6 pm-9 pm), Saturday (Noon-6 pm), Sunday (9 am-Noon)
Starting Ramayana on Monday, March 27th @ 6 pm. Reading Slots will be for an hour e.g., 6 pm-7 pm, 7-8 pm, and so on. We need two lead reading volunteers for each hourly slot. Based on your availability, please consider signing for more than one slot.
Click here
 to access the spreadsheet to reserve your spot. Please update your contact info as well to allow us to contact you in the event of any changes/updates.
Sponsorship & Volunteering Opportunities
There are several ways to volunteer, such as – leading reader for an hour or so, sponsoring lunch
,
 sponsoring pooja, etc. Please also consider sponsoring the event to help the temple. Sponsorships are available for $21, $51, $101, $251, $501, and $1001
. 
Please 
click here
 to make the donation.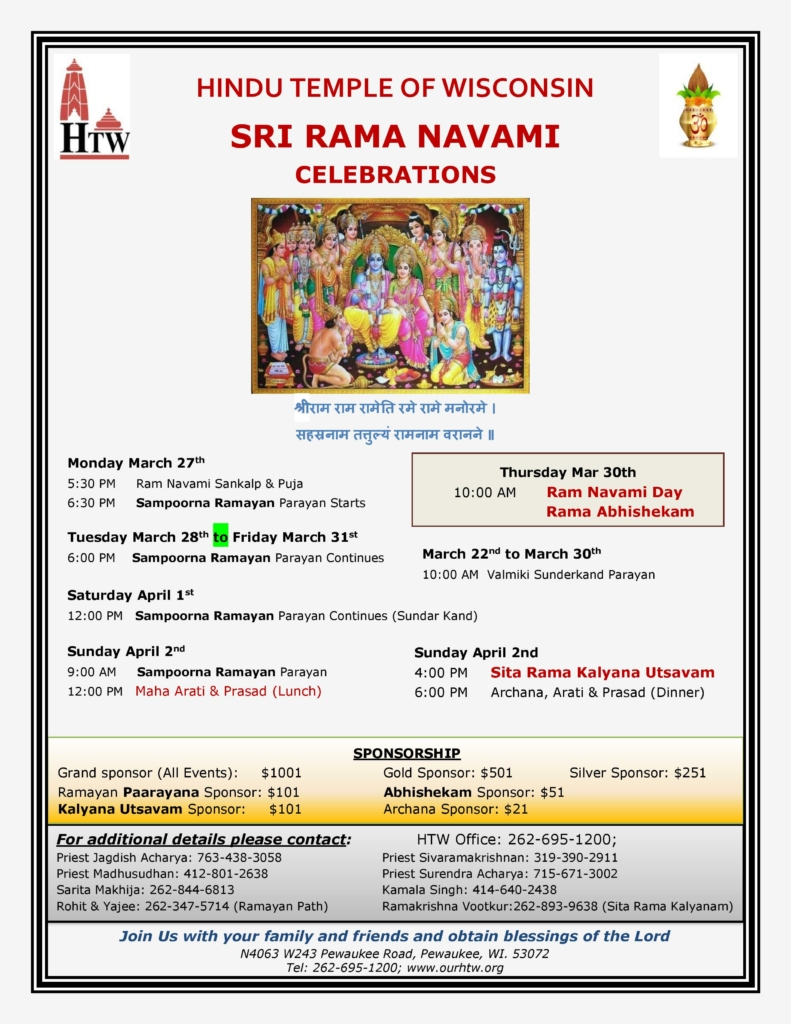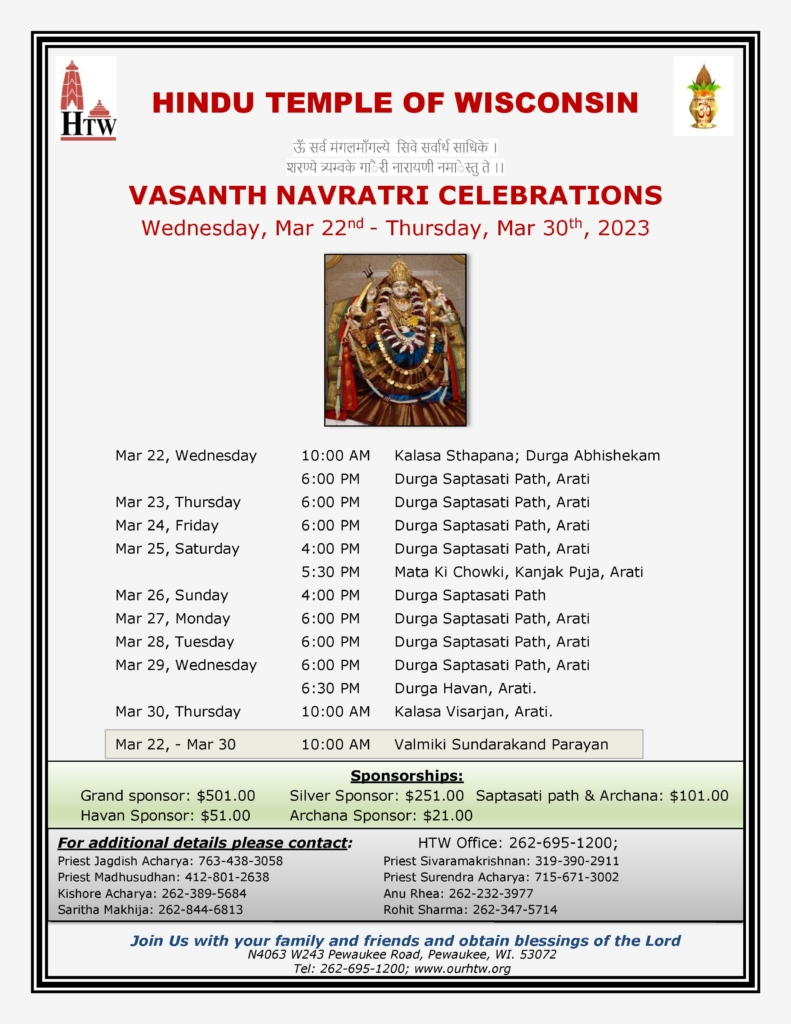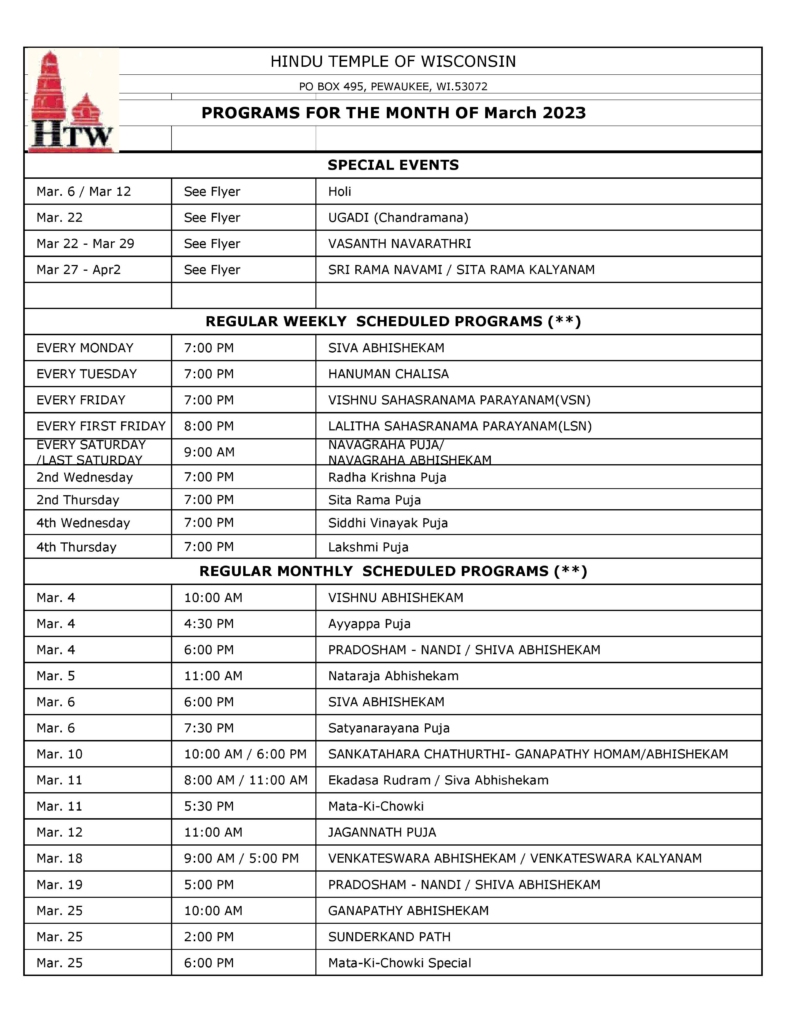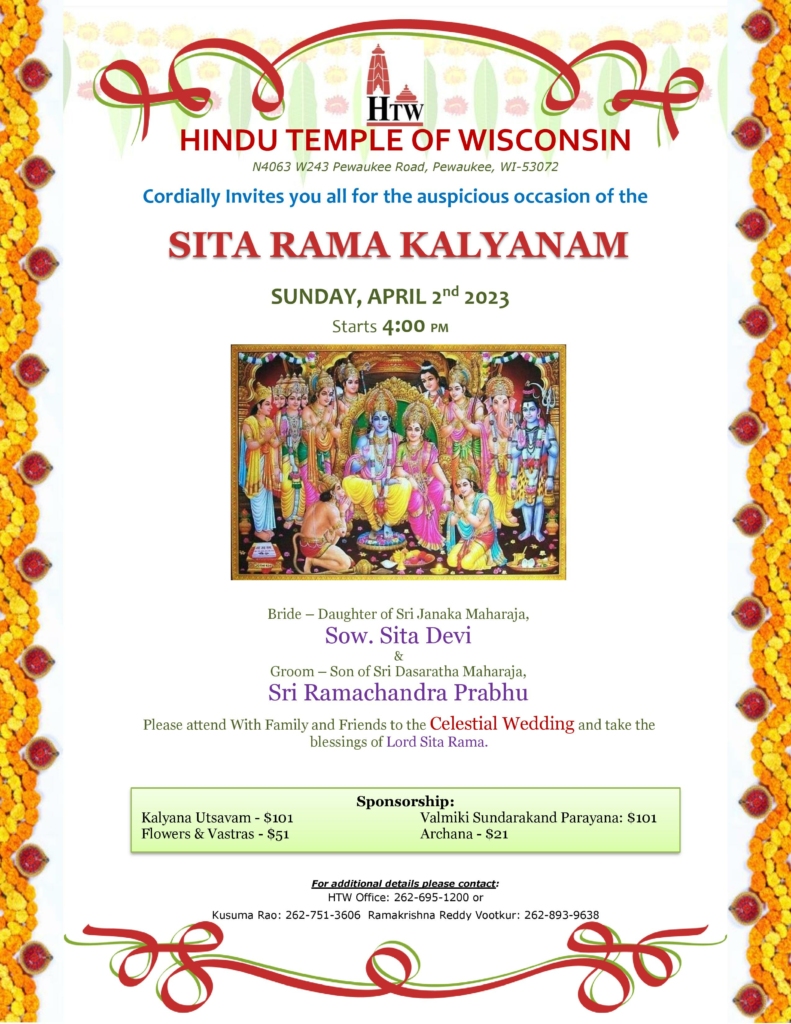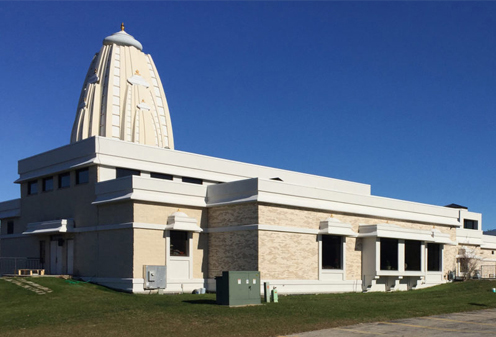 Monday – Friday
8:30 am to Noon and Evening 6:00 PM – 8:30 PM
Saturday and Sunday
8:30 AM – 8:30 PM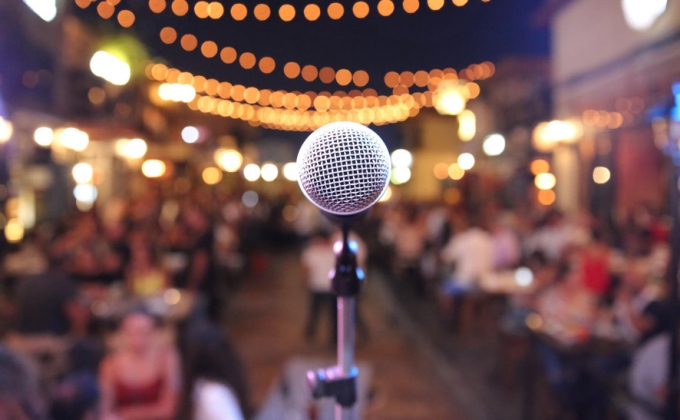 HTW organizes monthly religious events such as VenkateswaraKalyanam, and Siva Abhishekam.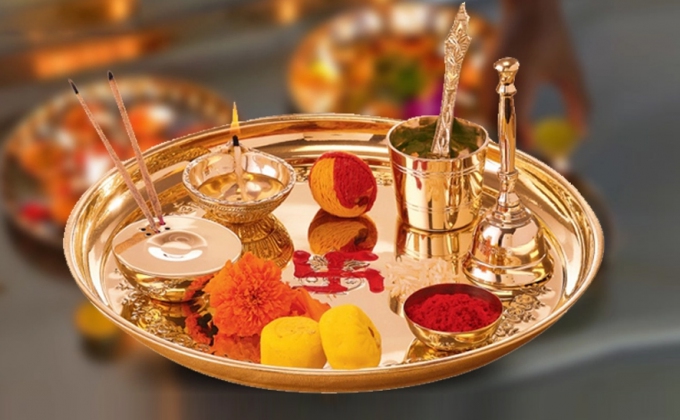 Discuss your needs with a Priest (visit page on our Priests for their contact information) or an Office Manager.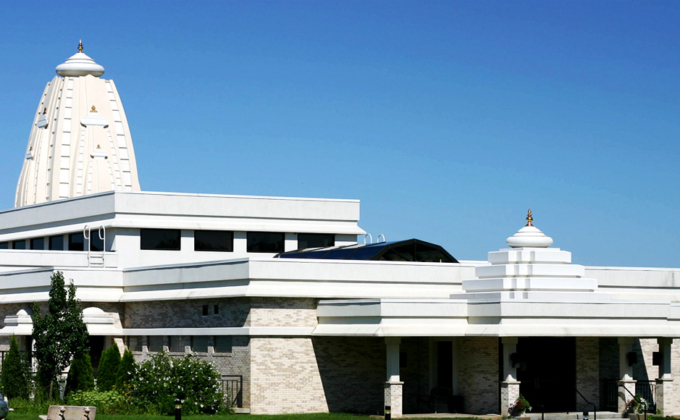 If every member of our community made just a small, monthly contribution – we could easily fund this need!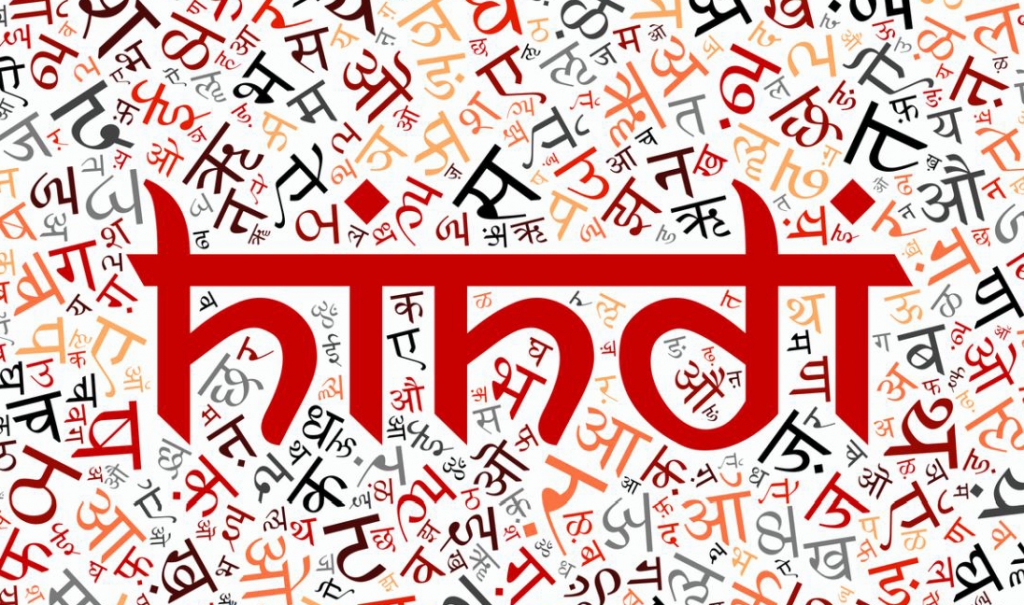 Learn Hindi at HTW from the best teachers. Please click here for more details.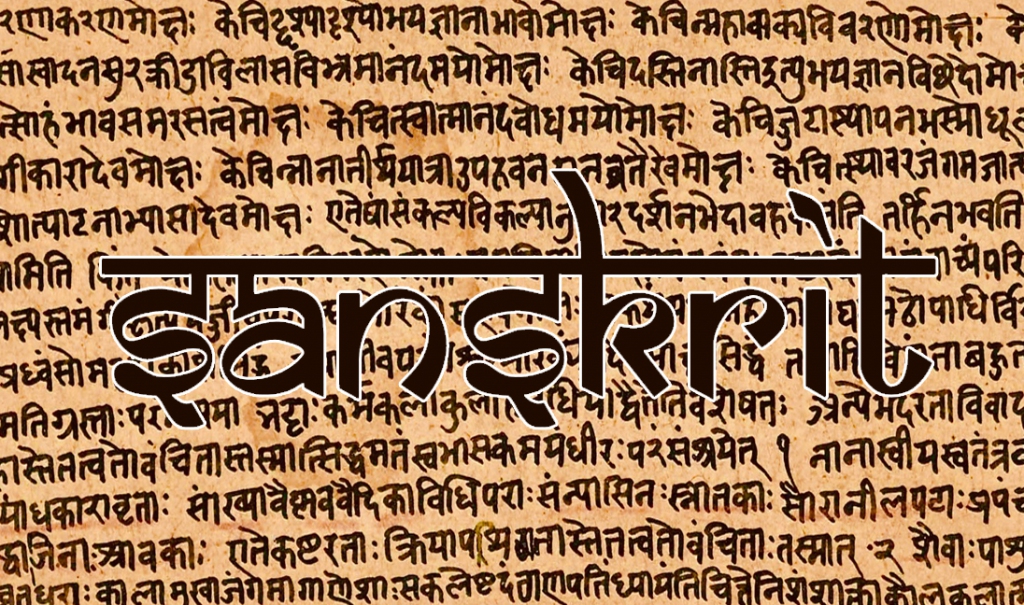 Learn Sanskrit at HTW from the best teachers. Please click here for more details.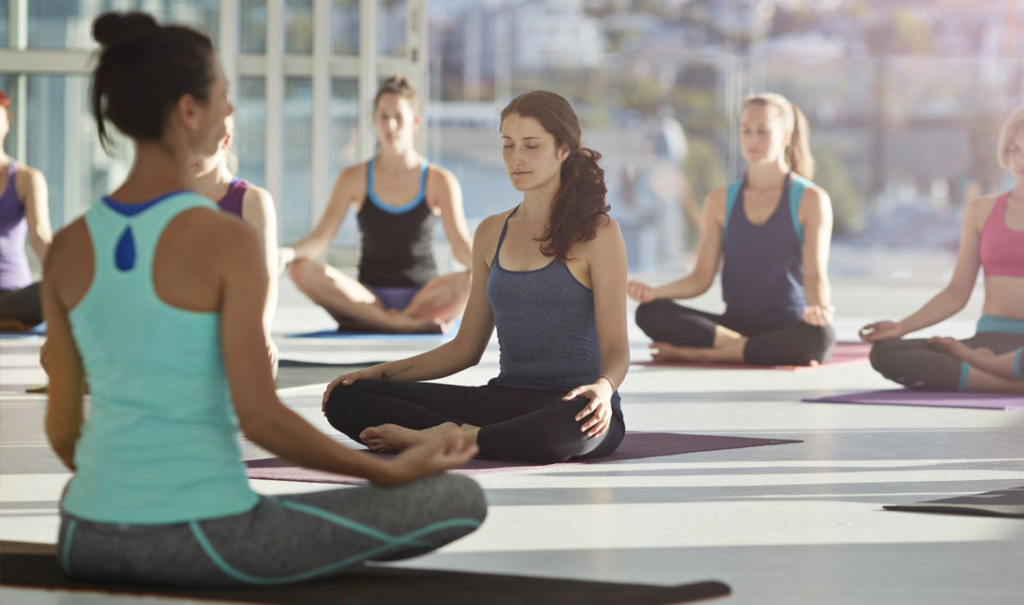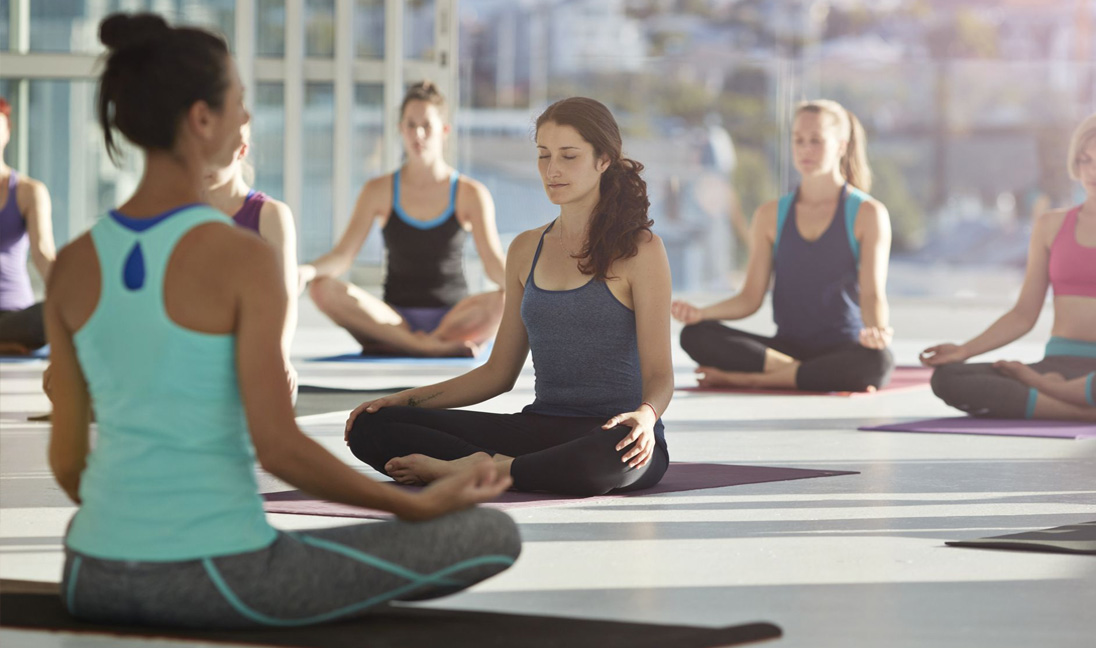 Learn Yoga at HTW from Yoga Experts. Please click here for more details.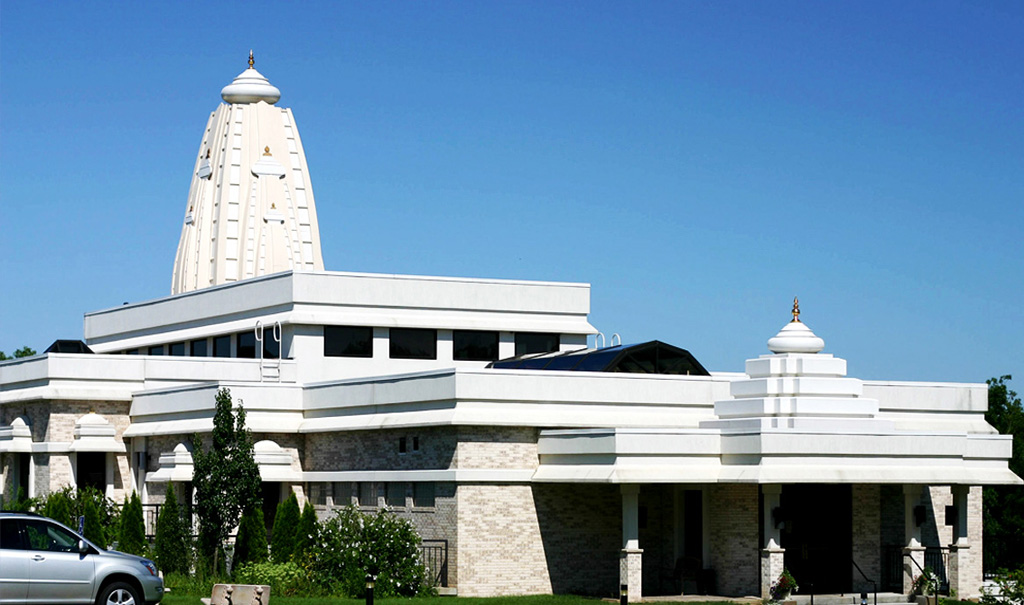 We heartily welcome you to tour the sacred Hindu Temple of Wisconsin.
Menu, Timings and Other details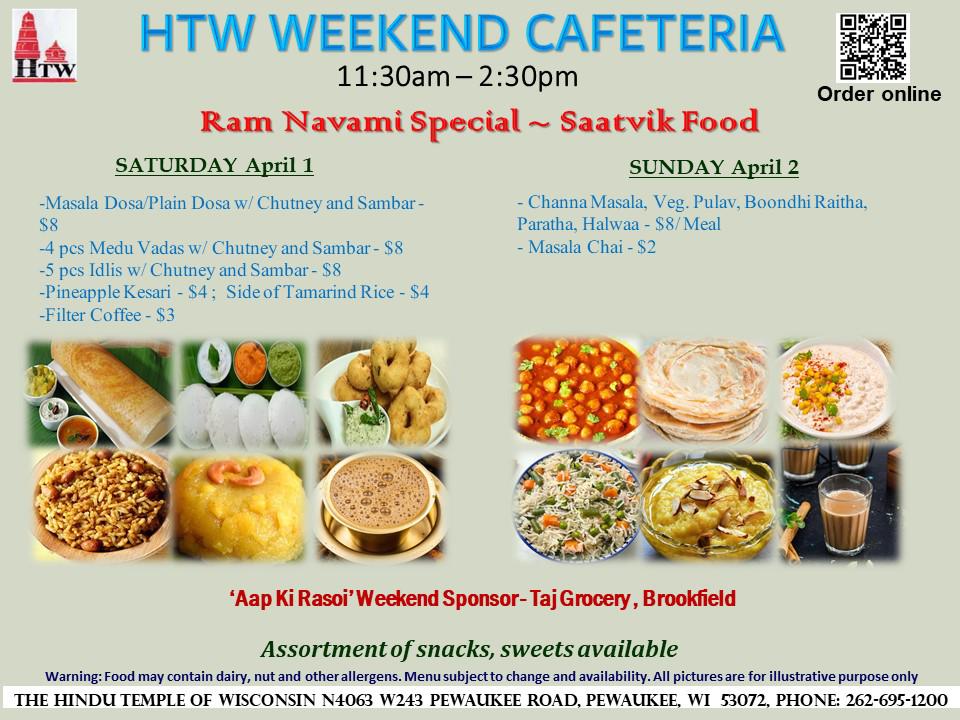 The cafeteria is open every Saturday and Sunday from 11:30 am – 2:30 pm, and on select events and festivals. HTW Cafeteria is excited to announce to devotees that the food you love can now be ordered online. You can pay using PayPal, Visa, or MasterCard. Walk-in ordering is also available, as always. Check out the HTW cafeteria menu and order online by clicking the button below.
DONATIONS
Help us to maintain our community. Even a small sum will help or you can join a group of volunteers.
The present piece of land was located in May 1997 and an offer to purchase the 22 acres for $252,000 was made by the Hindu Temple. The land had to go through probate as it was an estate property and the court approved the sale on Aug 8, 1997. The Board along with Ramesh Kapur (of Kapur and Associates, the architects for the project) designed the preliminary drawings for the temple and came up with 26,000 sq.
Subscribe to our mailing list and stay up to date on the events and courses at Hindu Temple of Wisconsin.